Company
About Us
Who Is yourlabel?
yourlabel is a fast-expanding white label marketing outsourcing company which is changing the way agencies in North America do business.
Based in Toronto, Canada, yourlabel is a division of OutReach Media. We are a passionate team of marketers who team up for your every requirement.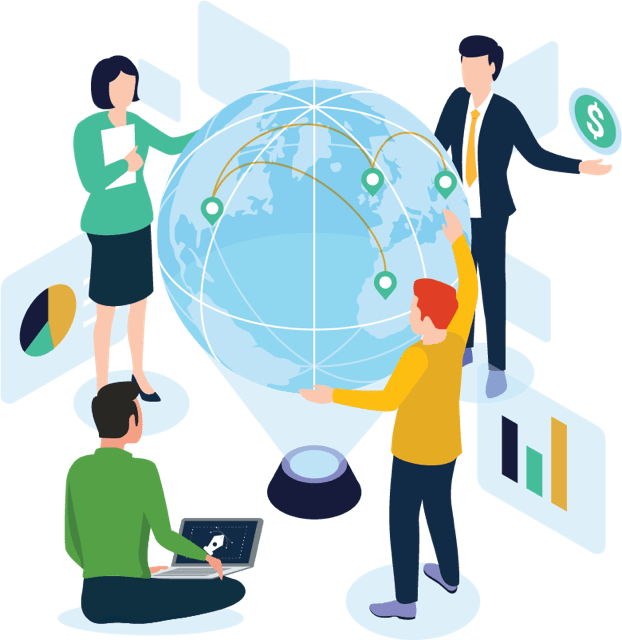 Mission and Values
Our goal at yourlabel is to provide an all-encompassing white label digital marketing services in Canada that gives agencies the opportunity to grow for a fraction of the traditional time or investment. We are here to handle the logistics so agencies can focus on sales & maintaining relationships with their clients.
The team at yourlabel collaborate closely on every project and task. Quality assurance is a high priority for us and is therefore ingrained in our every workflow. As a modern digital marketing company in an industry where responsibility is more important than ever before, we maintain an environment which balances respect and integrity without compromising on ethical standards.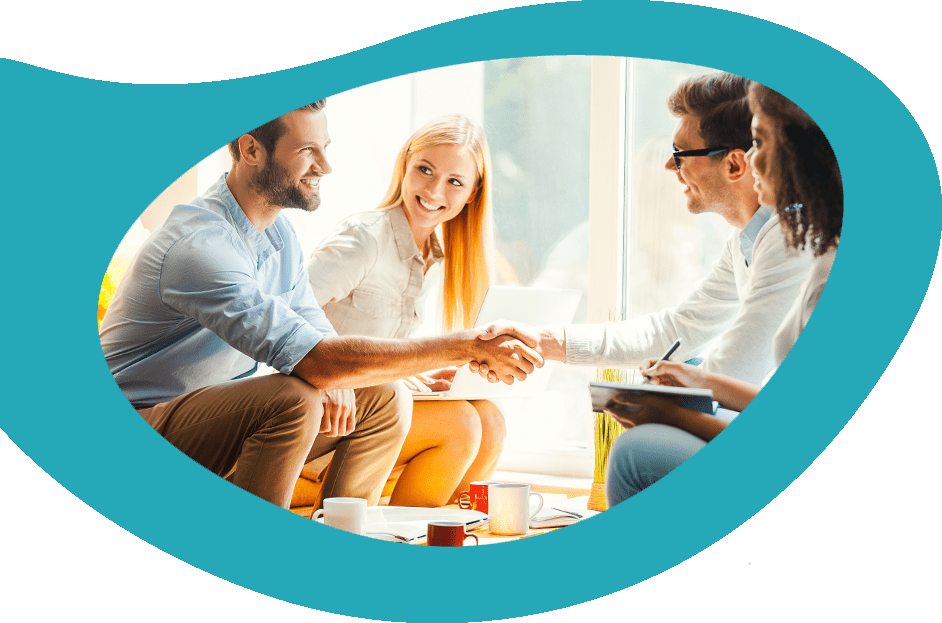 Why Partner With Us
Marketing can be complicated. With so many options available, it can be hard to know where to start. Our exclusive business model is custom crafted to help agencies and publishers succeed with a cutting edge AI technology platform and unlimited sales support for your entire team.
Agencies that work with yourlabel are treated as our partners, not clients. With our strong background as a leading provider of white label marketing services  across Canada, we know that your agency is as integral to our success as our own team. It is because of this that we treat each and every partner as more than just a client.
yourlabel partners also get access to an extensive array of digital tools and resources which function as an all-in-one turnkey solution to running an agency. Contact us today to learn more about our white label marketing solutions.